About us
NE-Metal (non-ferrous) semi-finished products since 1922

Established in 1922 in Leipzig, by the 1930's we had already achieved a significant nationwide market position. In 1948, the headquarters moved to Velbert and today we are one the leading trading companies in the NE-Metal industry with several branches across Germany.
Our strength is based on over 95 years of experience handling the perfect mixture of products in our extensive stock range. All standard dimensions and alloys, from rods, pipes, profiles, sheets, plates, strips, or wires are deliverable in every desired batch size.
Particular attention is also given to our unique products, e.g. metal products with unusual measurements and qualities, which are stored and made available especially for you.
The needs of our customers are tailored to "just in time" thanks to the latest in order-picking technology. We saw and cut our semi-finished products in any required quantity as a fixed or drawing cut according to individual requests.
We are happy to provide you with more information about daily rates as well as any processing related questions. Personal contact is very important to us.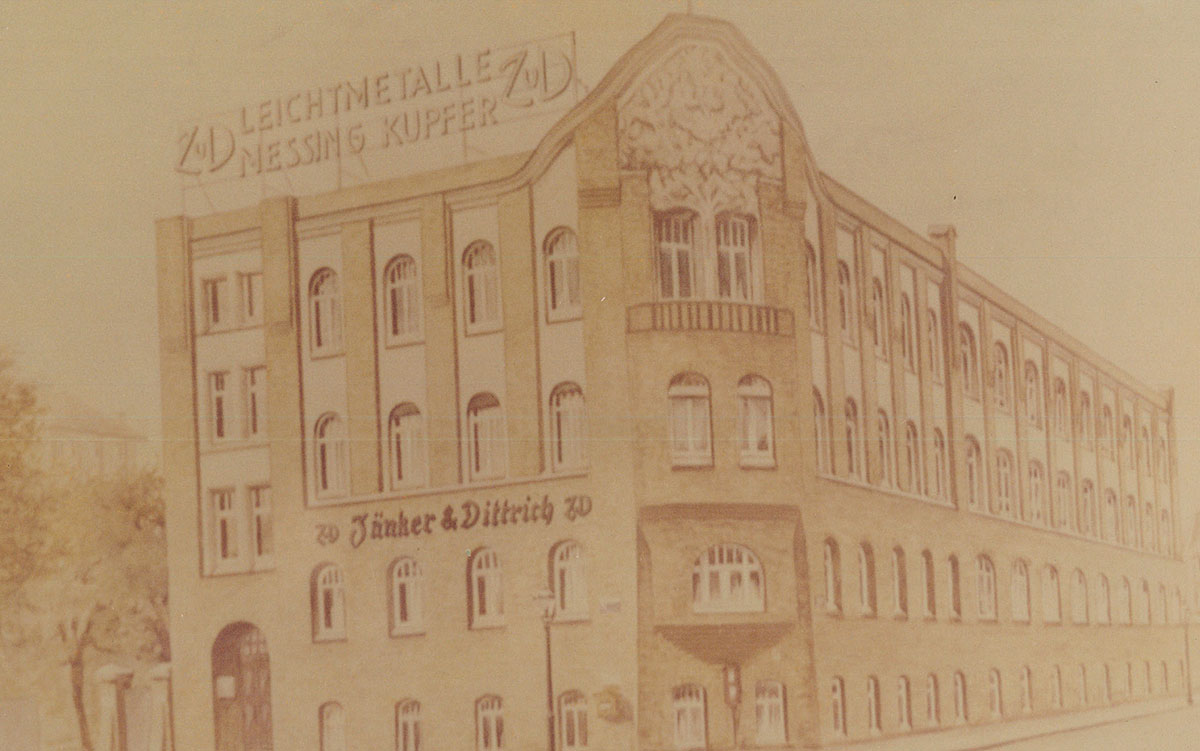 Headquarter Leipzig, Year 1922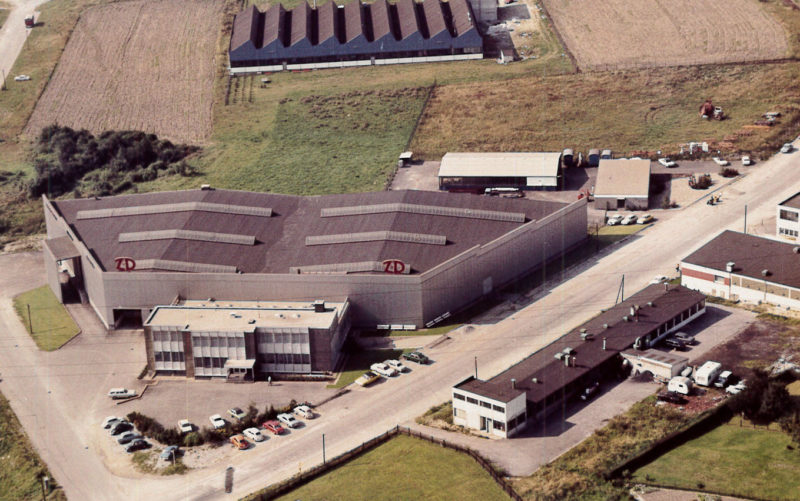 Velbert, Industrial Parc Röbbeck, Year 1970