Zänker & Dittrich
NE-Metal (non-ferrous) semi-finished products since 1922

As a leading trading company for metal semi-finished products we offer our customers an extensive selection of diverse metal products. Our product line ranges from metal semi-finished products made from all common alloys to special alloys.
Zänker and Dittrich stand for fast and comprehensive service. We are happy to make you a personalised offer for your request.
Your specialist for non-ferrous metals!
Your specialist for non-ferrous metals!
About Us

Established in 1922 in Leipzig, by the 1930's we had already achieved a significant nationwide market position. In 1948, the headquarters moved to Velbert and today we are one the leading trading companies in the NE-Metal industry with several branches across Germany.
Our strength is based on over 95 years of experience handling the perfect mixture of products in our extensive stock range. All standard dimensions and alloys…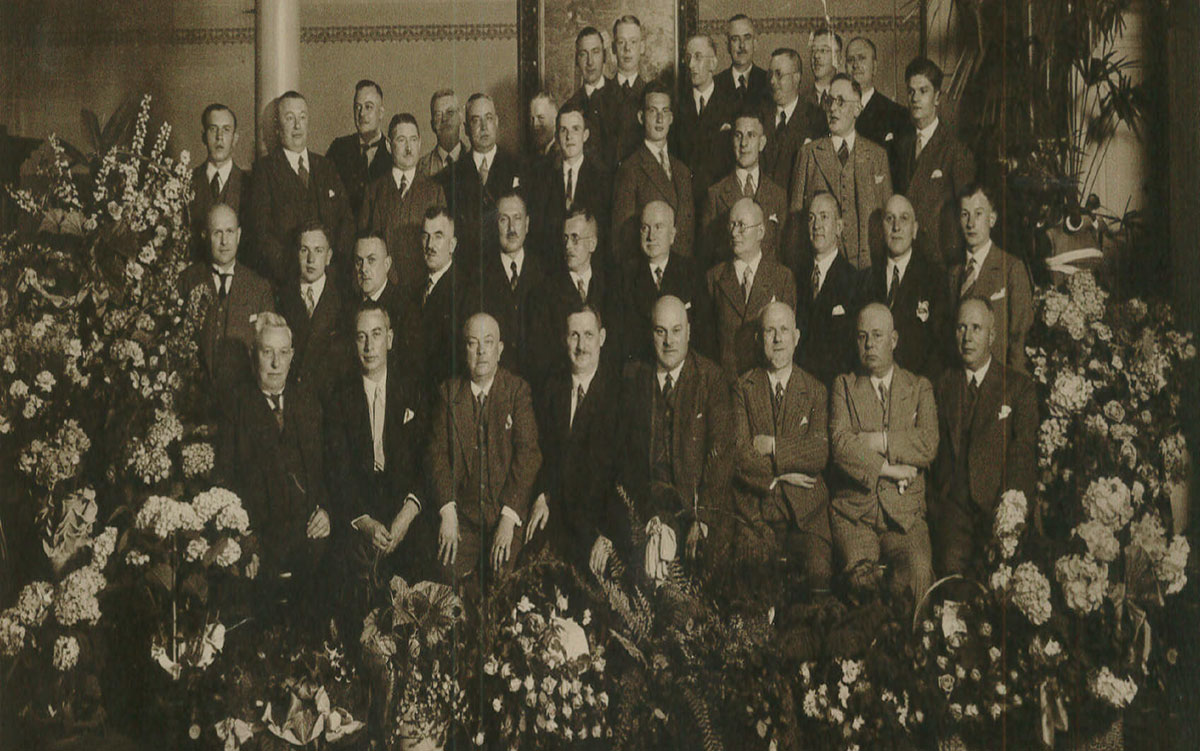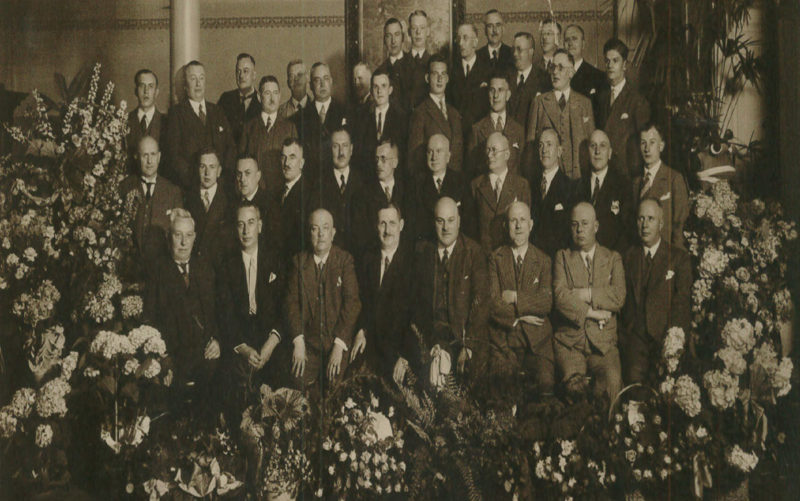 The First Company, Year 1922
Stock

We have what you're looking for!
Discover the benefits of quick access to over 6,000 dimensions made from brass, copper, aluminium, bronze, gunmetal and nickel silver with the help of our latest order-picking technology. This way you'll have the right metal semi-finished products at your fingertips – with the best possible quality.
Quality

You rely on high precision
Take advantage of the diversity of our extensive range of various NE-Alloys. We offer a unique product line in the best quality at a reasonable price – see for yourself.
Service

Tell us exactly what you'd like
Individual consulting for any batch size, whether you're looking for a layout or fixed dimensions, coated, lacquered, or anodised with our fast delivery to ensure your competitiveness. Seek advice from our expert staff.